This whole website is currently under construction, but you can look around to see what's up.


Welcome to my somewhat miscellaneous website! It may seem small now, but I try not to stall so we can get our things together...


The following computers will be used for the website:

Mom's Inspiron 8100 - Now the Linux Server for This Site! (Realdeal, The 3rd PC, AmiSaph)
The 12th PC (an HP tablet screen computer with Windows Vista Home Premium)


The others are as follows:

The Acer Aspire (The 1st PC)
The Cyrix Computer (Pentium, Energy Star PC, The 2nd PC)
Mom's Dimension 8200 (The 4th PC, Replacement Gaming Computer)
The 5th PC (Storage Computer)
The Inspiron 1100 (Gaming Computer 2, The 6th PC)
The 7th PC (Simple Gaming Computer)
Optiplex GX1 (The 8th PC)
Mom's 3rd PC (Enteredinside, The 9th PC)
The 10th PC (Web Publishing/Writing/Gaming PC)
Sony Love's Computer (The 11th PC)
The 13th PC


Now we have a total of 13 Windows and Linux Computers (1 Vista Home Premium, 2 XP Pro, 5 XP Home, 1 XP Tablet 2005, 4 Win98, 1 SUSE 10.2 KDE3).



Okay, enough of this info about the eleven computers!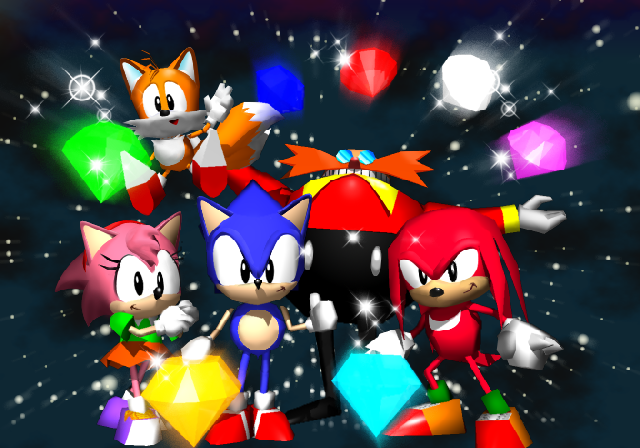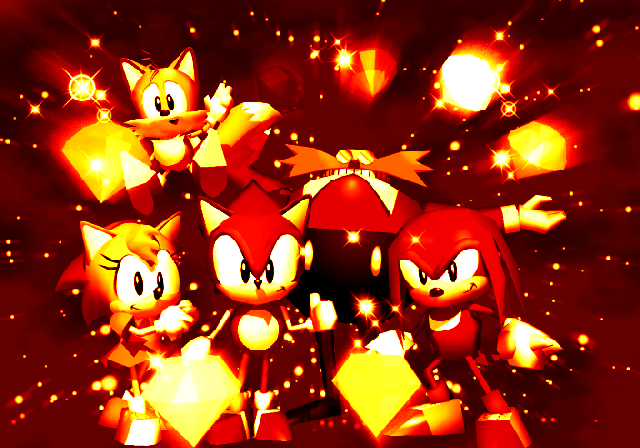 Original Modified (Flame Look)
Obviously, I wouldn't overwrite the original!
Now... Here are the links for the site!
__________________________________________________________
Main List
Video Game MIDIs
Website News
Links
CW Cyrix's List
My Bio
The Forces of R City Section
The 3rd Precinct Section (Derivation of the FoRC Storyline)
A Certain Capcom Story Section
My Animated GIFs Section
Descent and Gravity Well Pictures Recreated!
My SSF2 Pictures Section (January 2-3, 2003)

For questions on this webpage, contact me at:
CW Cyrix's E-mail Address: mslightyear2001@yahoo.com

How many hits we have since our move on December 2005...
And have you the desire to sign this guestbook?
Sonic, Tails, Knuckles, Amy, and others used on this site are owned by Sega, whilst others (fan characters) are owned by me.
Other stuff used on this site are credited to the ones who created and provided them all.
2003-2006 CW Cyrix